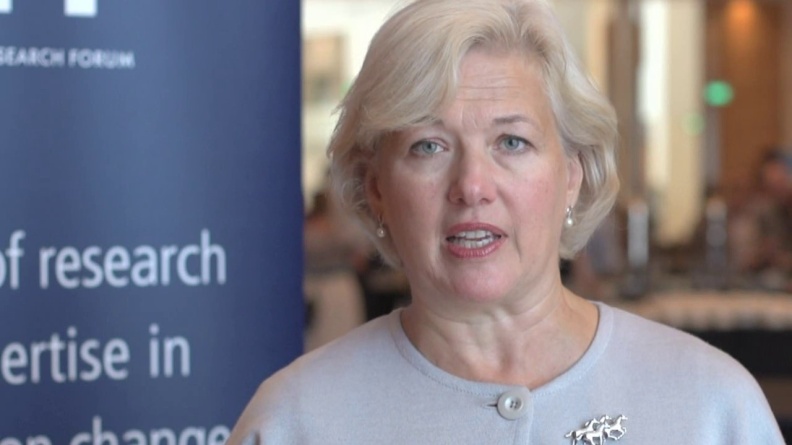 To access please sign in.
Creativity & Innovation - interview with Dr. Wanda Wallace
Diversity
During CRF's 4th International Conference in Athens, Dr. Wanda Wallace from Leadership Forum Inc. discussed the role of diversity in innovation and creativity. Watch this interview to find out why making talent feel included will ensure creativity and innovation in your organisation, as well as how HR can support the creatives.