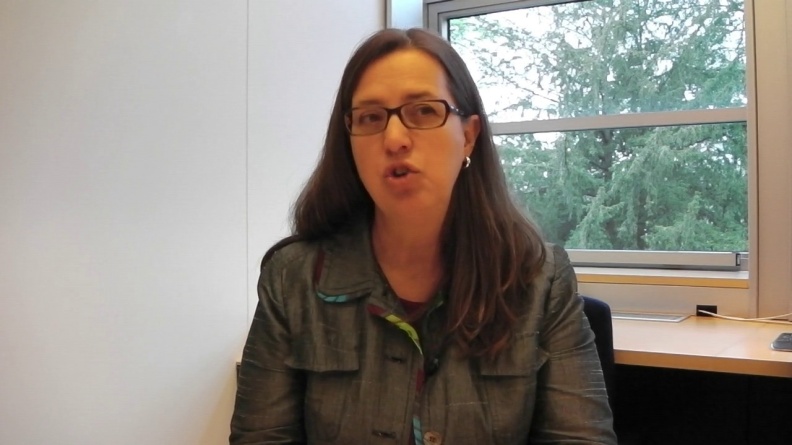 To access please sign in.
Culture, Diversity & Identity – interview with Martha Maznevski
Diversity
Watch this short interview with Martha Maznevski, Professor at IMD Business School, to find out why company culture plays an integral part in organisations and whether organisations should aim to build one culture across the business.
Martha Maznevski is Professor of Organizational Behaviour and International Management at IMD. She teaches courses and modules spanning a broad range of organisational behaviour topics, including teams and leadership in global and virtual (distance) contexts, diversity and inclusiveness, and the relationship between organizational and national culture. She leads company programs for Skanska, Adecco, Maersk and other companies.